Hey Pepe, what does "Next of kin" mean? "That's the person we call in case you die man." "Bring it on!". I certainly love the adventure, I might be slightly addicted to challenges and "Bring it on!"...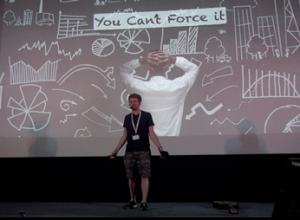 About a month ago I was scheduled to deliver a speech at the DNX Bangkok, I found myself nervously walking up and down my flat in Copacabana, ready to cancel the speaking engagement. Here's why, and how I ended up (thankfully) doing the talk, and...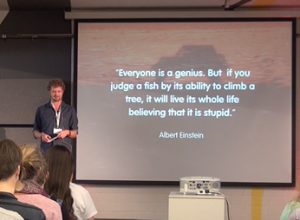 Exactly today, one year ago, Vin, Dom and I started StartupDiaries.As with most things worth doing, it started with a crazy idea; running our company from a Land Rover was pretty ambitious....